Everyone can make a difference!
In the words of John F. Kennedy, "One person can make a difference, and everyone should try." Whether you have an hour or two a month or a few hours a week, we can use your help. Volunteers make such a difference in the lives of the children and families we serve. Together as a community, we all play a vital role in protecting our children and cultivating neighborhoods where they can enjoy care-free, joyful childhoods. With your help, we will continue to champion the cause of child abuse prevention and ensure that every child in our community has a safe and nurturing home.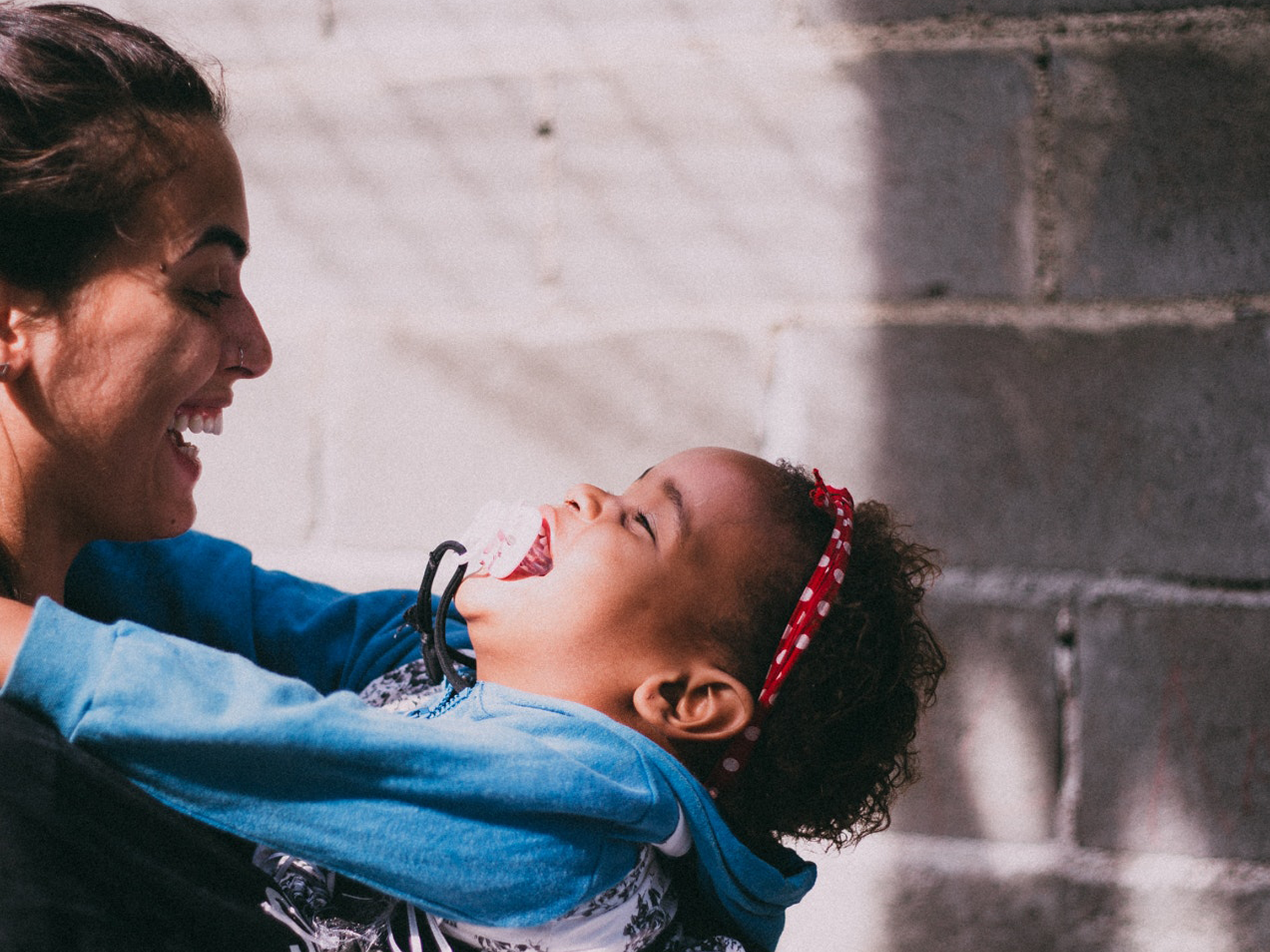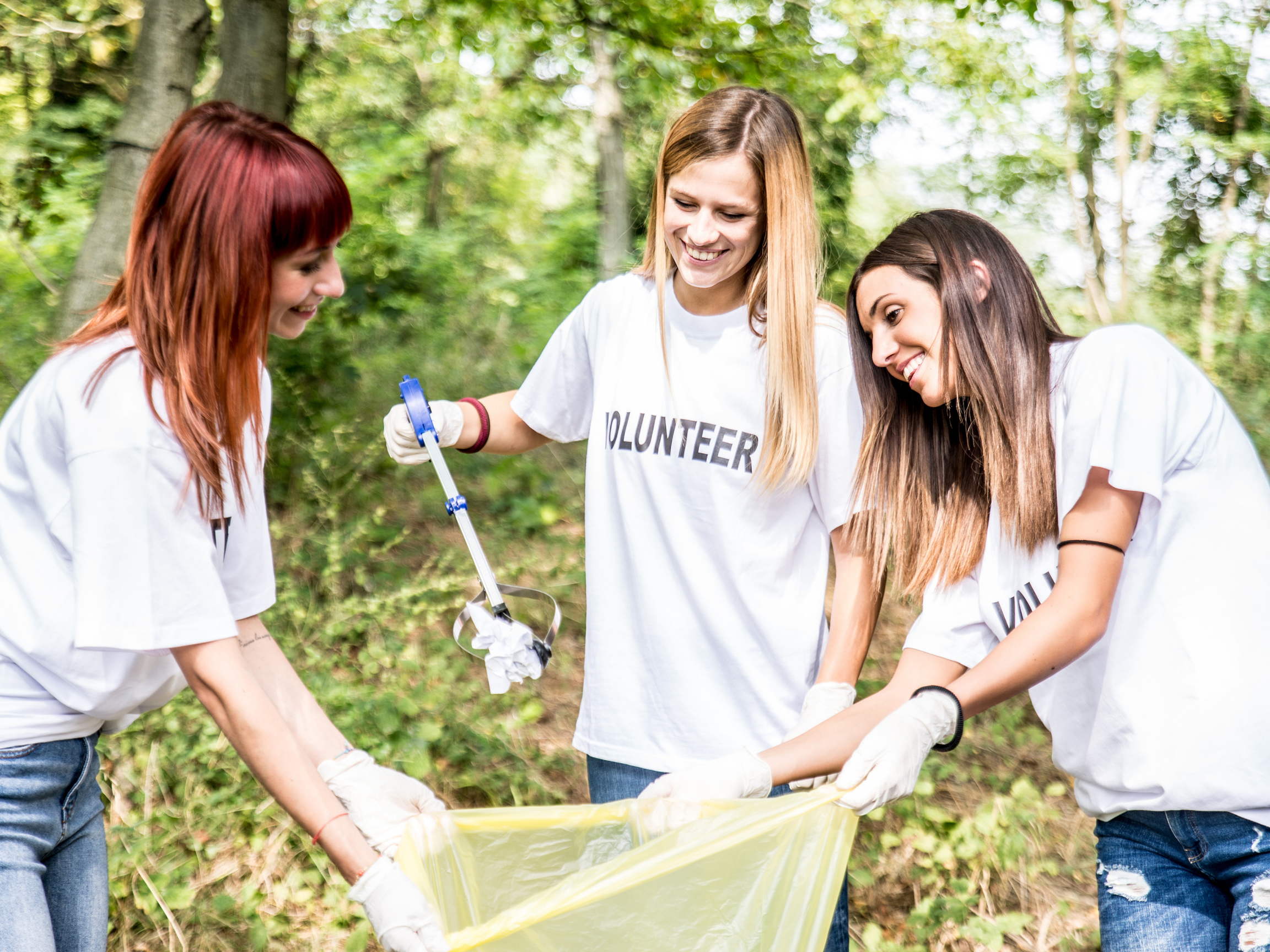 BECOME A GENERAL VOLUNTEER
General Volunteers are vital to the work of Children's Advocacy Center of Greater West Texas, Inc. Through assisting with facility maintenance, organization, and event coordination, General Volunteers help ensure children and families continue to receive the care and support they deserve.