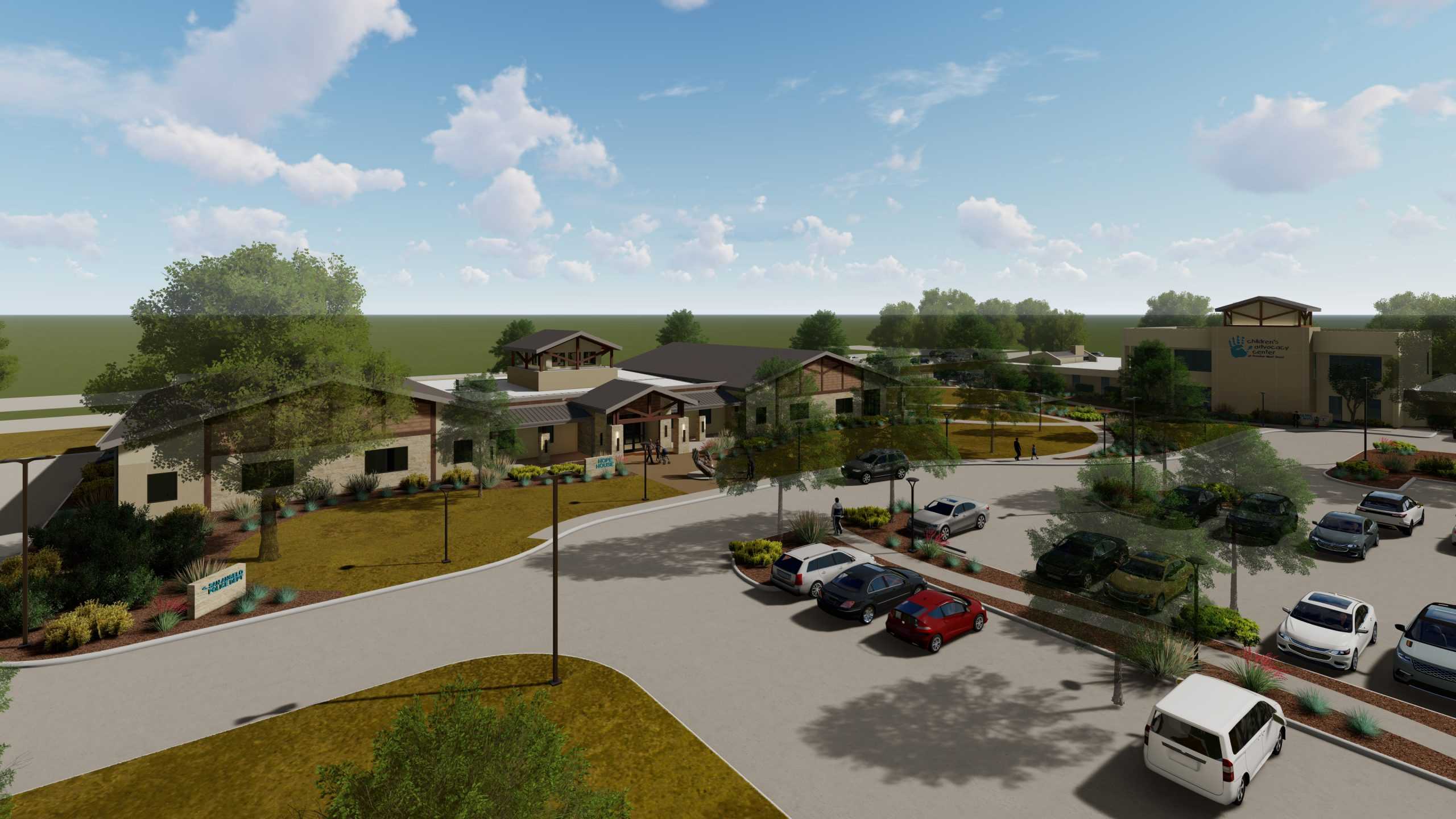 STEPHENS CAMPUS FOR CHILDREN & FAMILIES
We are excited to announce Phase I of construction on Children's Advocacy Center of Greater West Texas, Inc's newly named Stephens Campus for Children & Families is complete! Town & Country Plaza, the former headquarters to Town & Country Food stores, was completed in January 2021. This building was remodeled to house CASA, Family Enrichment Services, Outreach & Awareness, Administration, and the Junior League of San Angelo Family Resource Center.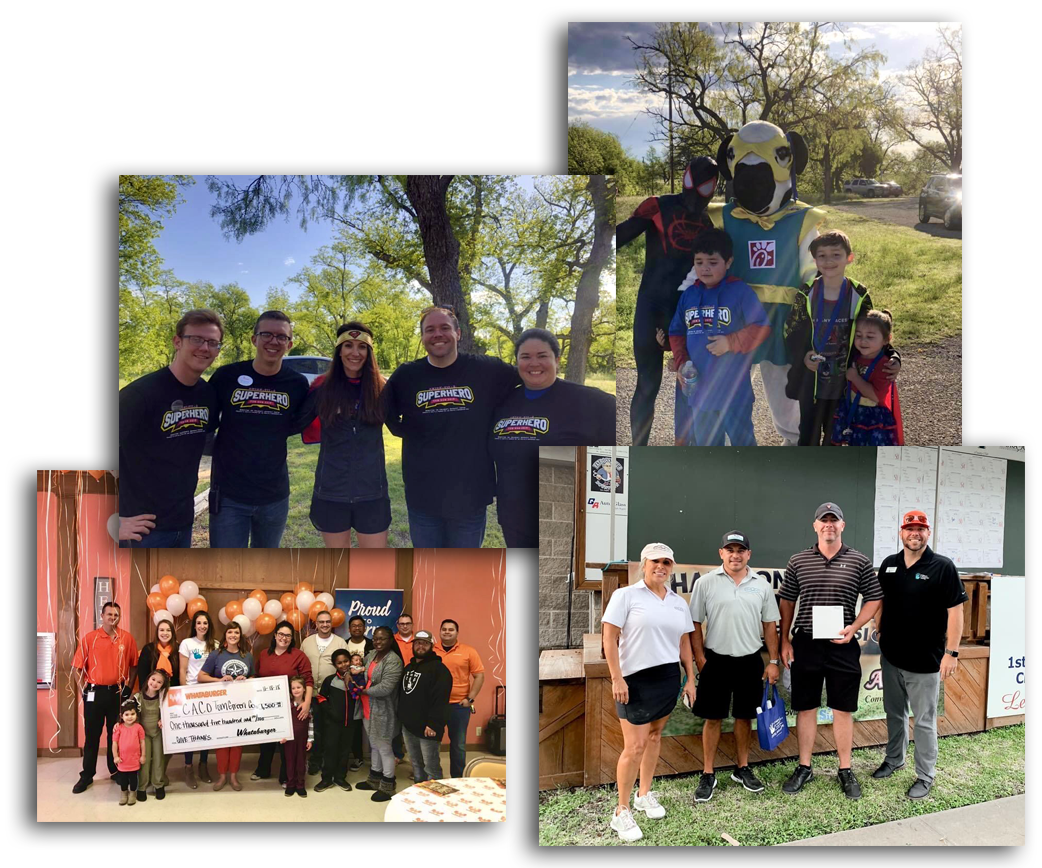 CAC hosts two annual fundraisers with the purpose of raising support and awareness of child abuse prevention. Champagne & Diamonds is a fun Valentine's Day gala, and, in September, the Champions Advocating 4 Children Golf Classic is held. Proceeds from both fundraisers go towards ensuring services are available to children and families.
At CAC, we believe every child has the right to a safe and nurturing home. We are constantly working on ways to engage the community, expand services, and reach more children and families. Check out our press releases to learn more about all the exciting CAC changes, events, and new resources offered to the community.